Consultant Profile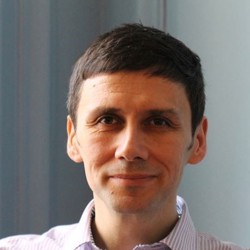 Mr Kemal Tekeli FRCS (OMFS)
Practising at: Ashford
Specialties: Oral and Maxillo Facial Surgery (OMFS)
Special clinical interests: Facial Plastic Surgery
Head and Neck Surgery
Cosmetic Surgery
Current NHS and /or university posts: Consultant Facial Surgeon - East Kent Hospitals University NHS Foundation Trust
Year of first medical qualification and medical school attended: University of Birmingham - 2009
Current membership(s) of professional, national and regional bodies: British Medical Association
British Association of Oral and Maxillofacial Surgeons
European Academy of Facial Plastic Surgery
Fellow of the Royal College of Surgeons
Background Information
Mr Tekeli is a Consultant Surgeon in Oral and Maxillo-Facial Surgery in East Kent. His private cosmetic surgery practice is based in Kent and London. He consults in London Harley Street and private consulting suites in Kent. He carries out facial plastic surgery in advanced surgical centres and hospitals in Kent.
Mr Tekeli graduated from Birmingham University Medical School and trained as a junior surgeon in London and Wales. After being ranked third at the national specialist recruitment rounds, he was admitted to Kent Surrey Sussex Deanery where he completed his higher surgical training at the William Harvey Hospital in Ashford and the Queen Victoria Hospital in East Grinstead.
Mr Tekeli's interest in Cosmetic Surgery started during his higher specialist training. Following his specialist certification, he completed a highly coveted Aesthetic & Reconstructive Surgery TIG Fellowship at the Wellington and Cromwell Hospitals in London. He also undertook a mini fellowship in Rhinoplasty under renowned plastic surgeon Dr Teo Dogan in Istanbul.